Zippy's Litter
Zippy x Hugo
A huge thankyou must go to Jane and Peter from Vonpeta Kennels for having this litter on our behalf.
Litter is due 1/2/18. For any puppy enquiries please contact Peter on 0412 809 499.
Below are some photos of both parents, as well as photos of some progeny from Zippy's first litter to *Fremont Hells Bells AZ.
Hugo's sire is also the sire of Zippy's first litter, so we are expecting a high degree of predictability from this litter!
Zippy's profile can be found here
For more information please contact either Peter, Judy or Andrew.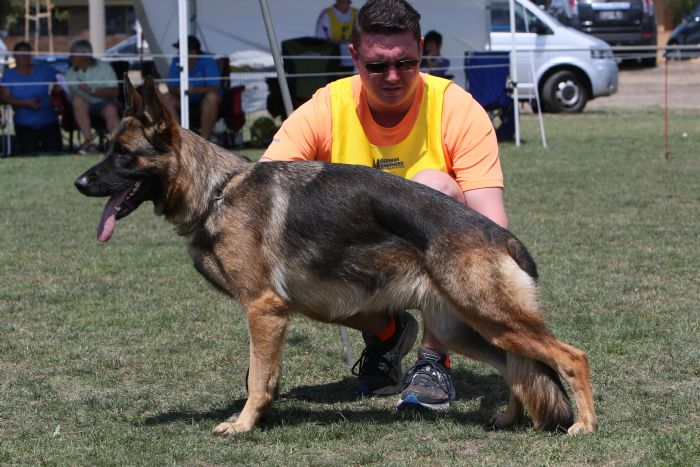 *Vonpeta Zipper Tee Doo Daa AZ (Zippy)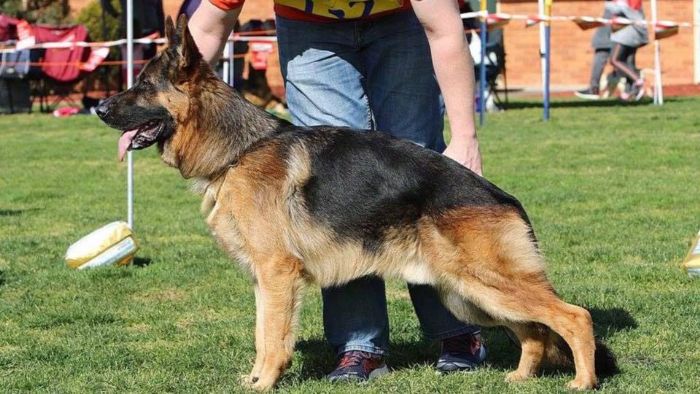 *Jayshell Nebraska AZ (Hugo)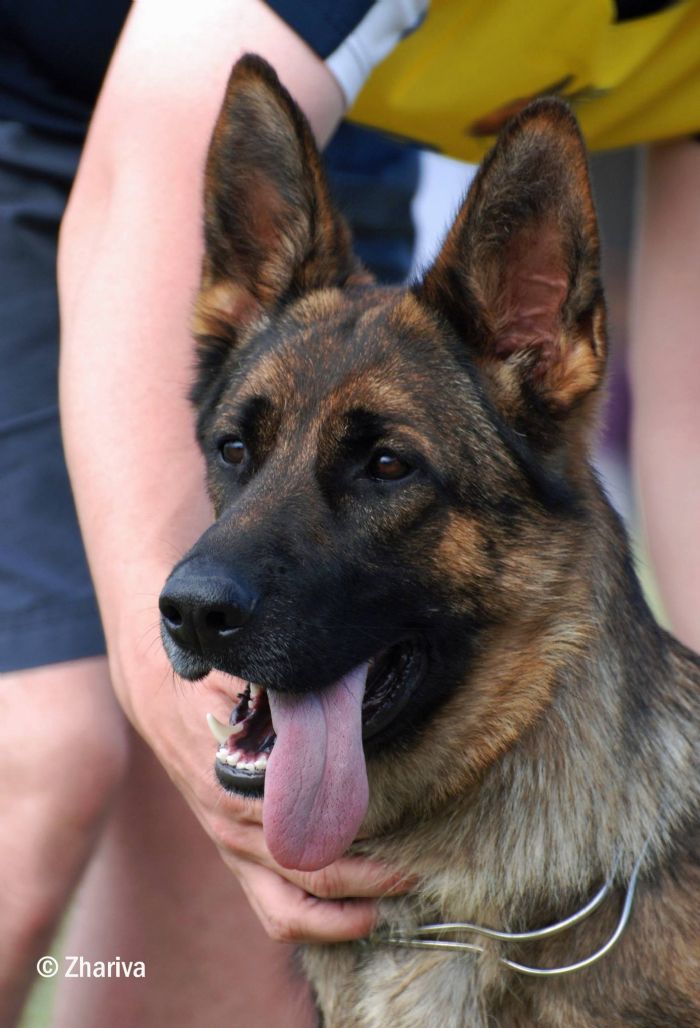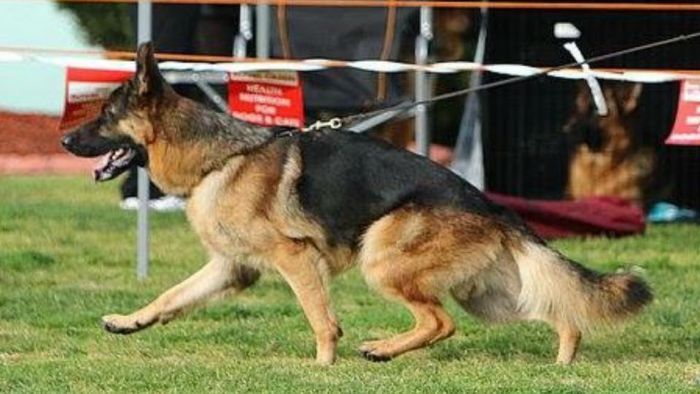 Hugo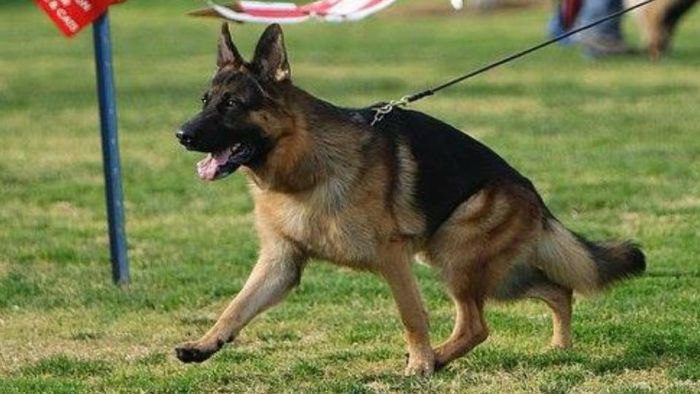 Zippy headshot
Zippy's progeny from her first litter to *Fremont Hells Bells AZ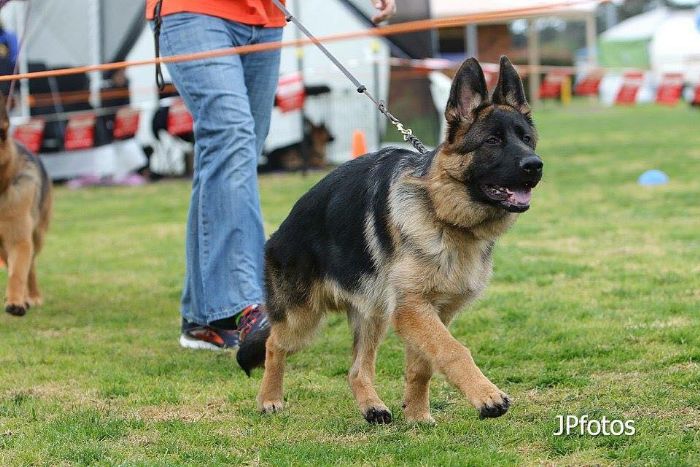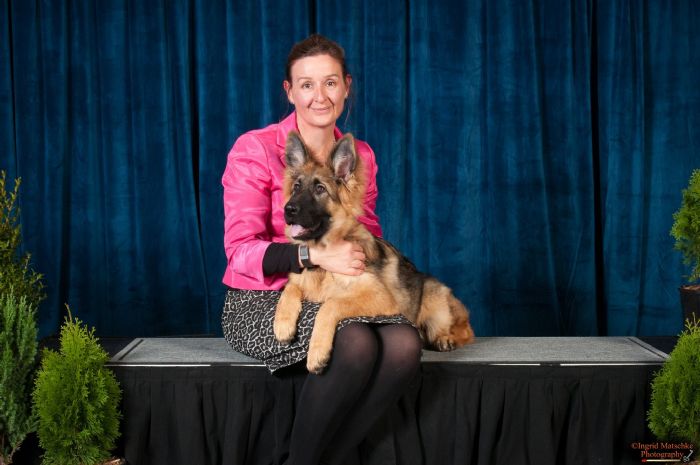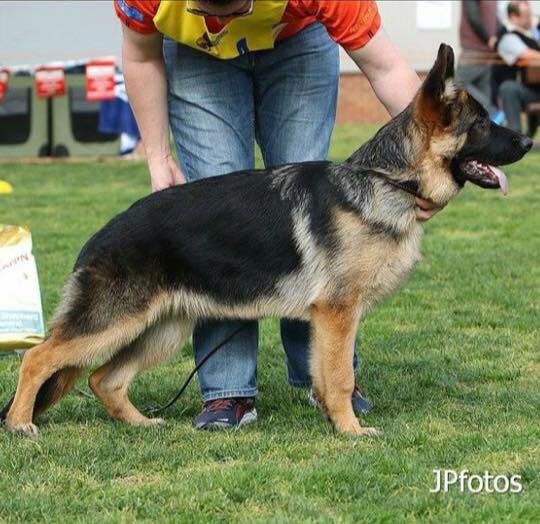 ​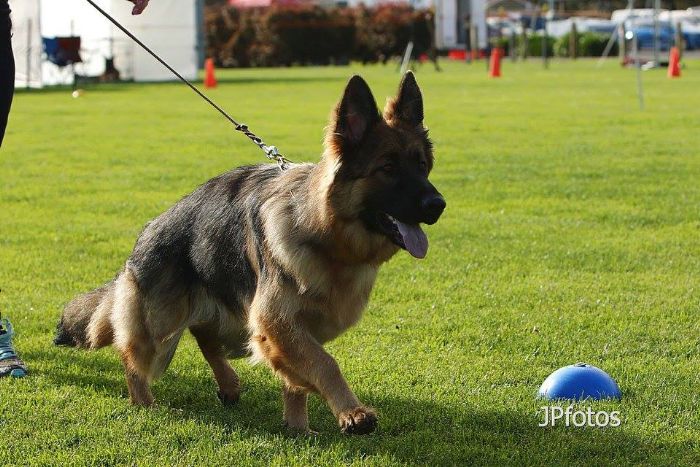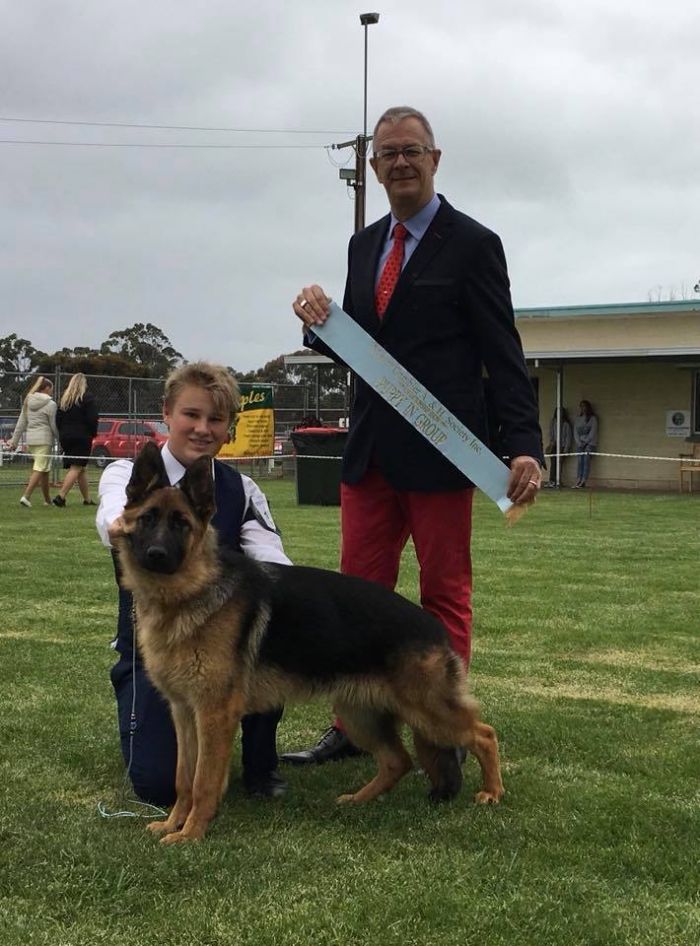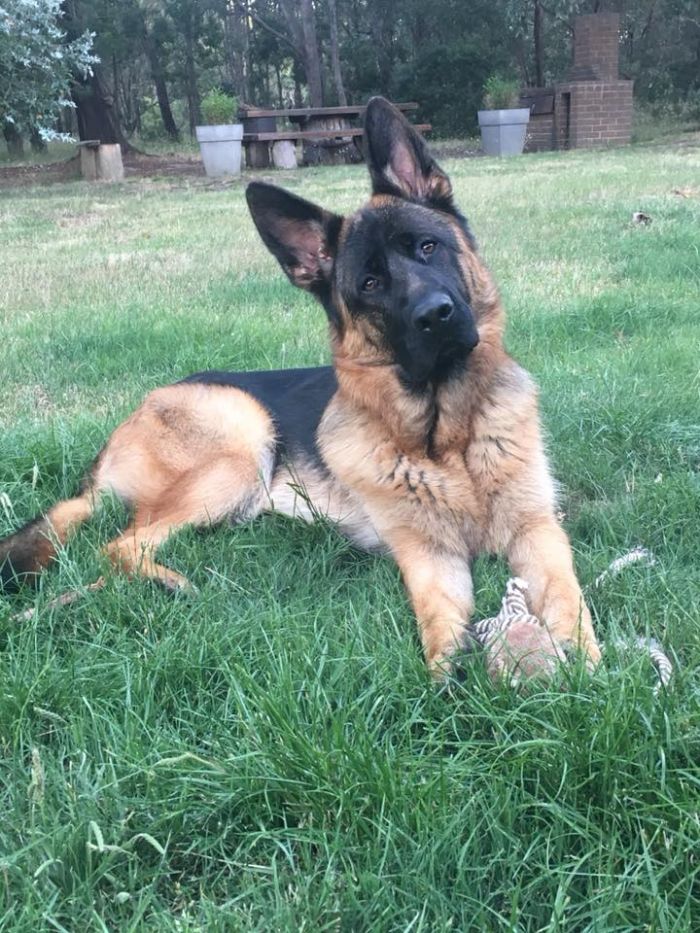 ​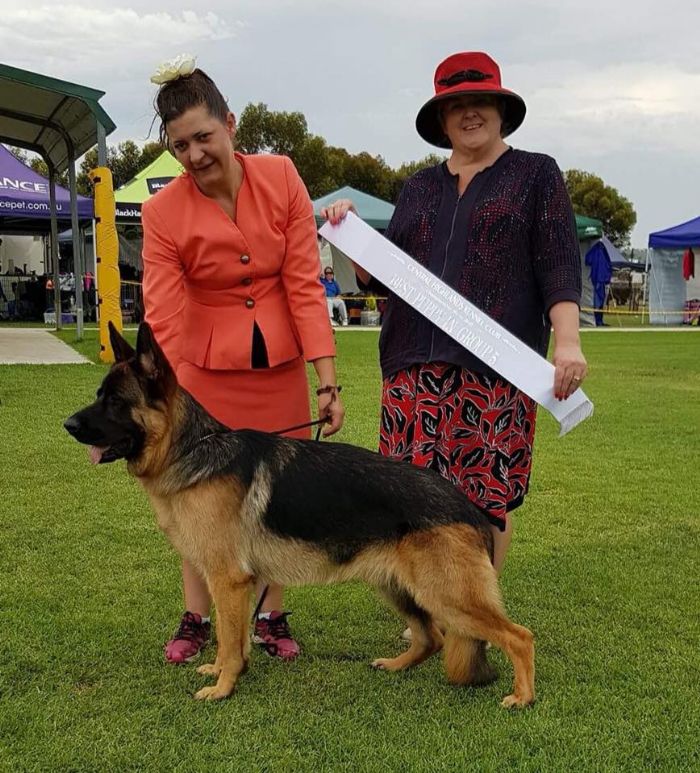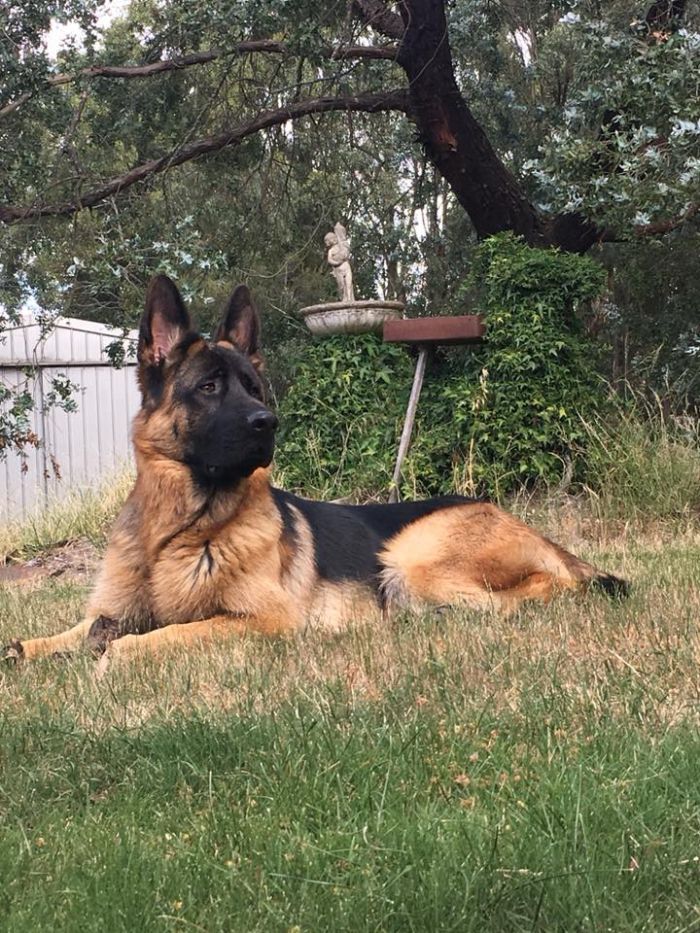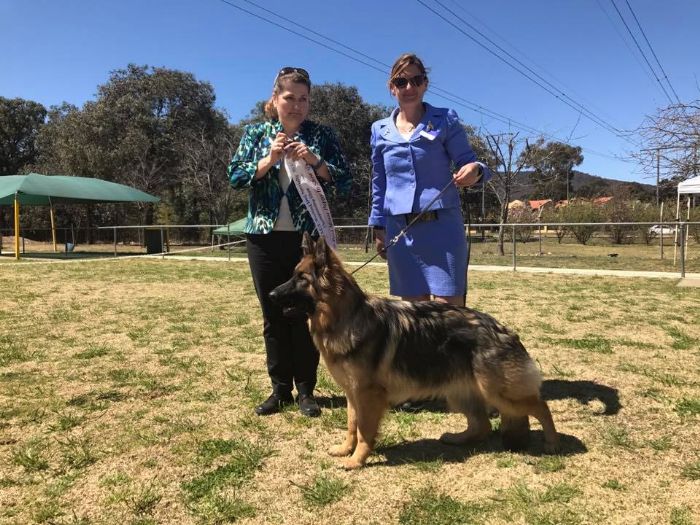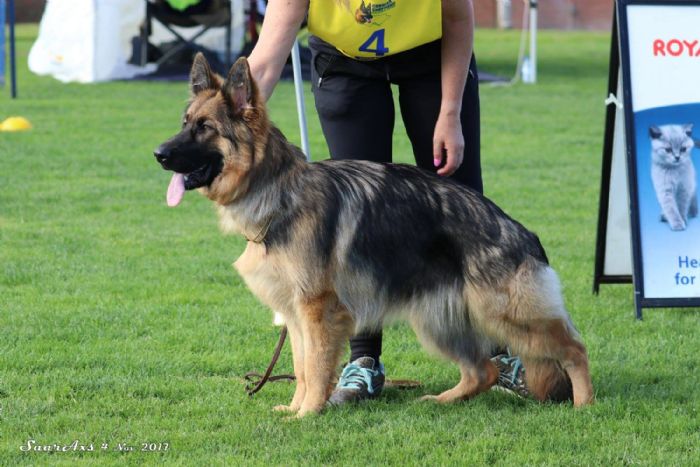 Contact Details
Judy, Wayne & Andrew O'Loughlin
Port Noarlunga, SA, Australia
Phone : 0412 605 584
Email :
[email protected]